Aris links camera technology to the agri-food sector
See how the consumer always gets the same quality house plants with our camera technology? Look at this beautiful, colorful reportage at bromelia nursery LKP Plants, made by Booming Brabant.
Here you can see the role that Aris cameras play in the production process of the nursery, from start to finish. The plant is judged very quickly from young to fully grown for the desired properties, with the end result: a colorful pallet of plants, nicely sorted in lanes by type, flower color, height, volume, number of flowers, number of branches ... ready to go to the customer.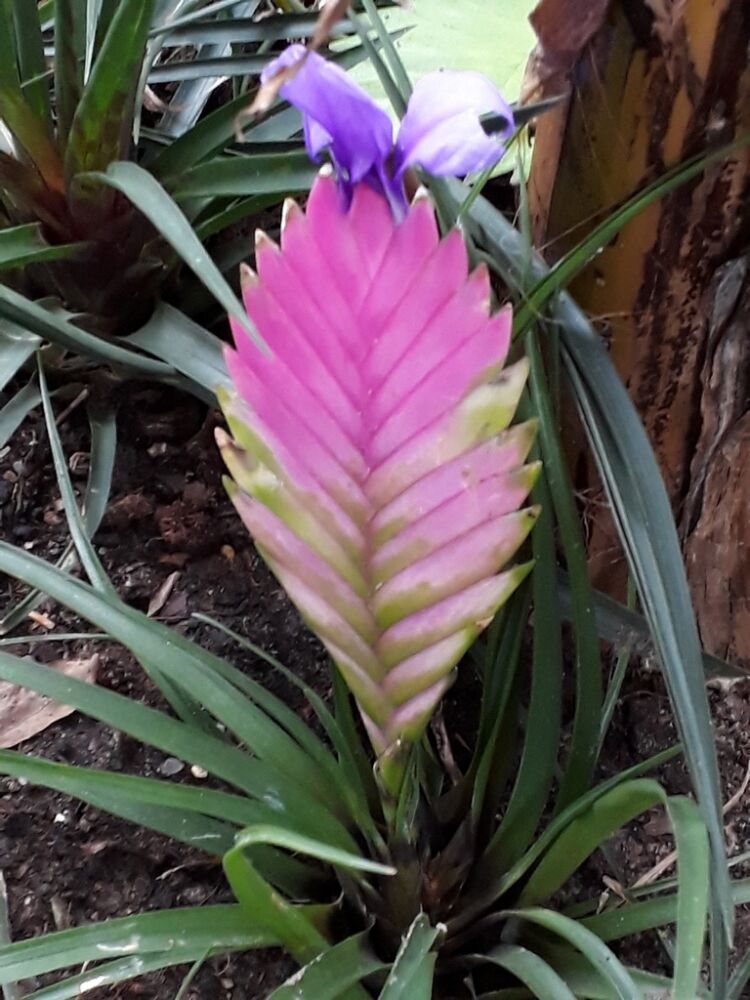 You might also like to read